Mind Meld
Technology news & resources.
Fresh from the brains of our very own melders.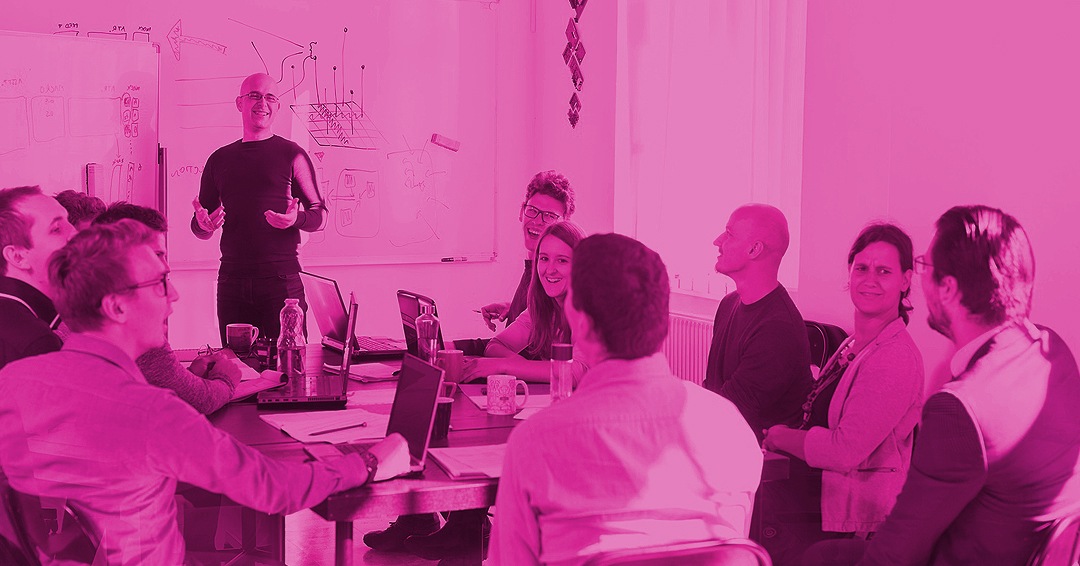 When you invest in Martech, you're investing in performance. In the US, brands are investing almost 1/3 of their marketing budgets on Martech, because the investment pays off. At least, it should. The results depend upon the implementation, integration, training, and...
read more
Ready to meld?
Get a free consultation and start maximizing your multi-channel business strategy!
By using our site you confirm that you have read and agree to our policies.