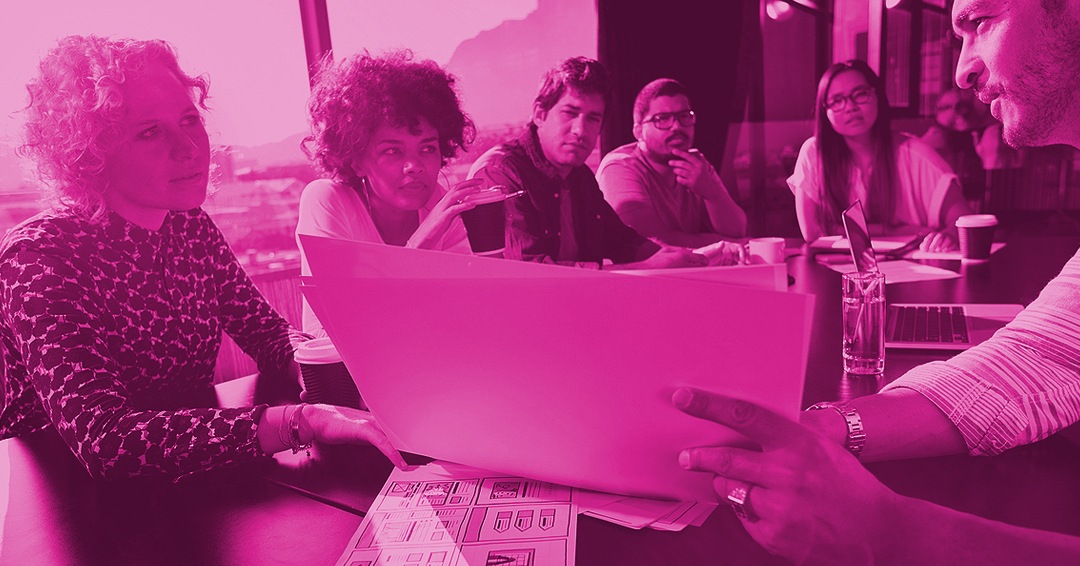 Ready to get started with marketing automation? After you build your business case, you need to select a marketing automation platform to support your program. But in today's crowded technology market, how do you know which one is right for your business? Your...
read more
Ready to meld?
Get a free consultation and start maximizing your multi-channel marketing strategy!
By using our site you confirm that you have read and agree to our policies.